SPJ Graduation Cords Order Form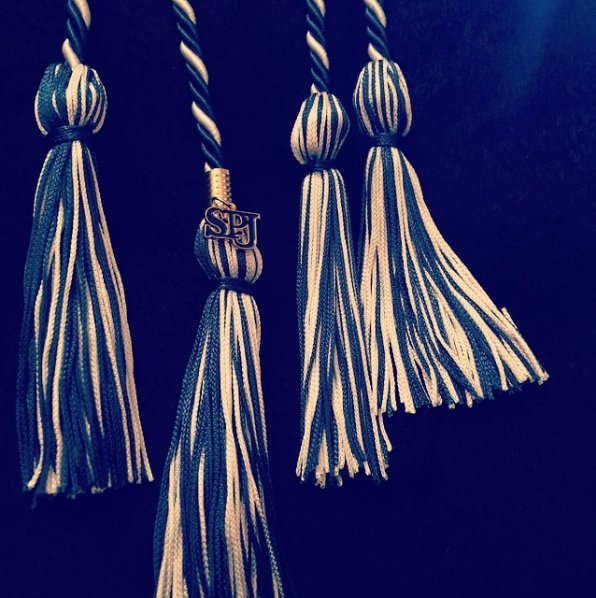 Are you an SPJ graduating senior or campus adviser? We have a great way for you or your students to show your journo pride: Graduation Cords!

That's right, you can now order blue and white SPJ Graduation Cords for $30 (includes shipping). The cords ship in 5-7 business days.
Also, you can ask a relative or friend to give you the best journalism gift there is: An SPJ Post Grad Membership.

Advisors, you can also give the gift of SPJ to a graduating student. There's no better gift to give new graduate than a great start in an organization dedicated to quality, ethical journalism
---